So for the second time a prediction of the end of times has fallen short of what many expected as an instantaneous, fiery death. Instead we are lucky enough to live another day in a world filled with poverty, hunger, and greed. Oh goody -_-…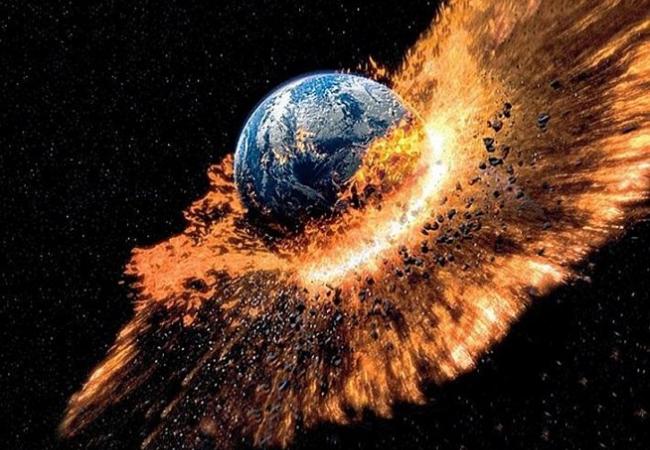 Avoided this bad boy!!
On another note, the nonsense of killings over sneakers has to stop. In Gwinnett County, another child was killed over a pair of sneakers, this one happened to be the Jordan XI Bread colorway that just dropped.

14-year old Paul Sampleton Jr.
Sneakers are sneakers, they can be replaced, or in sneaker terms "retroed." You cannot retro a life.
cc: kicksonfire
Until the next time, have a Happy Holliday! Stay Classy New York.